SIR, YOU NOW HAVE 345 DAYS UNTIL NAVY BEATS ARMY IN FOOTBALL, SIR!!!
The 121st Army-Navy game will be played in Philadelphia on December 12, 2020.
For over a decade, whenever Army-Navy is played in Philadelphia, our class has made a tradition of meeting prior to the game at Tir Na Nog (located in center city Philadelphia, close to public transit and many of the hotels). The Tir Na Nog staff and management have been wonderfully accommodating to us over the years. If you're in town for the game this year, stop by and pre-game with your classmates! We arrange the meeting space, which is a dedicated indoor area for our class with plenty of tables and chairs, and you're on your own for food and drinks. Festivities typically start as early as 0900 with a few pints of Guinness and the raising of the '96 banner. They have an amazing breakfast/brunch menu to carry you through a long day at the stadium, loads of beers on tap and a kids' menu as well. Come join us for some fun before the game!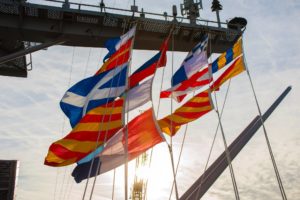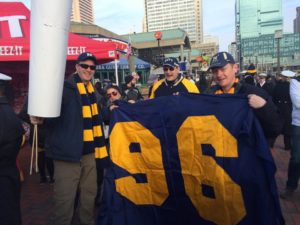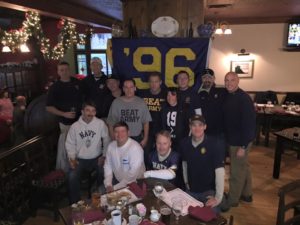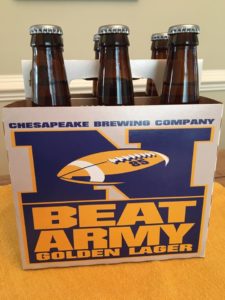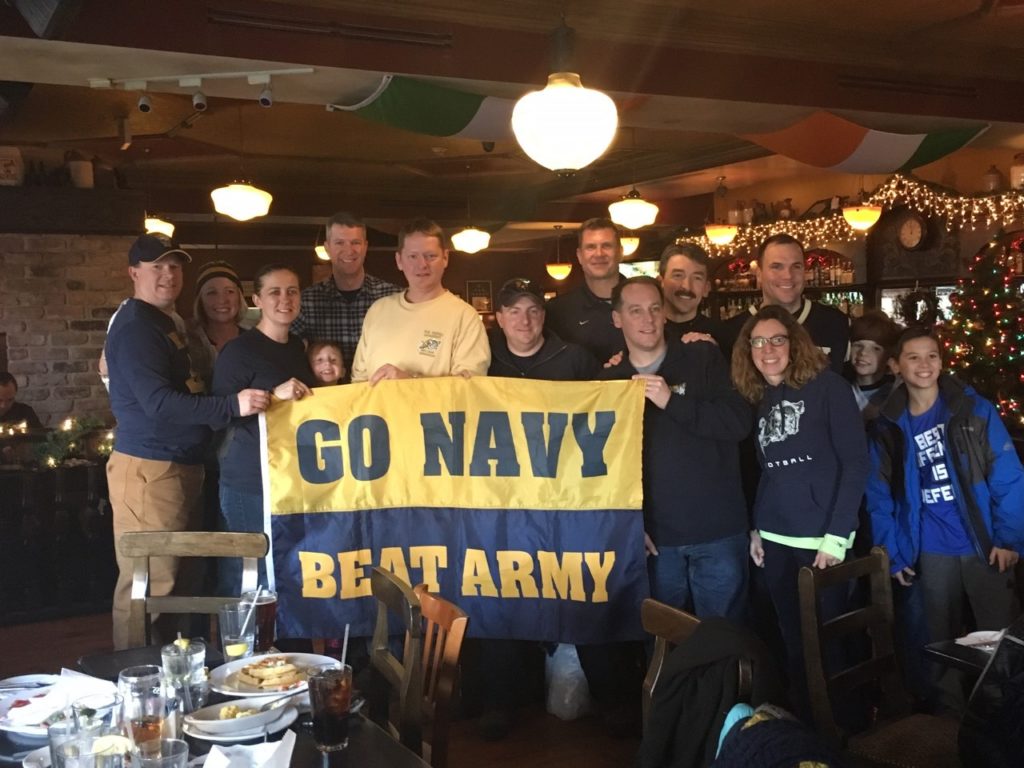 BEAT ARMY!!!
Recent Posts
Post Categories
Most Used Tages
Search the 1996 Site