SIR, YOU NOW HAVE 209 DAYS UNTIL NAVY BEATS ARMY IN FOOTBALL, SIR!!!
The 123rd Army-Navy game will be played in Philadelphia, PA, on December 10, 2022.
For over a decade, our class has made a tradition of meeting prior to the Army-Navy game somewhere in the host city. Most often played in Philadelphia lately, the game has drawn us often to Tir Na Nog (located in center city Philadelphia, close to public transit and many of the hotels). After an unforgettable game at MetLife stadium last year, the festivities return to Philadelphia to culminate what promises to be an interesting season. Detailed event schedule for the game has not yet been released, but stay tuned for more details. BEAT ARMY!!!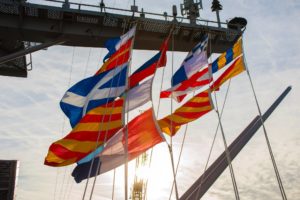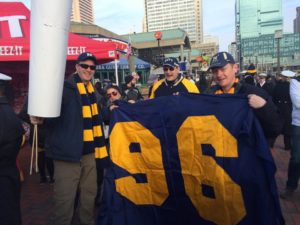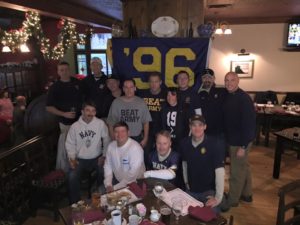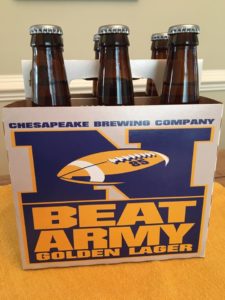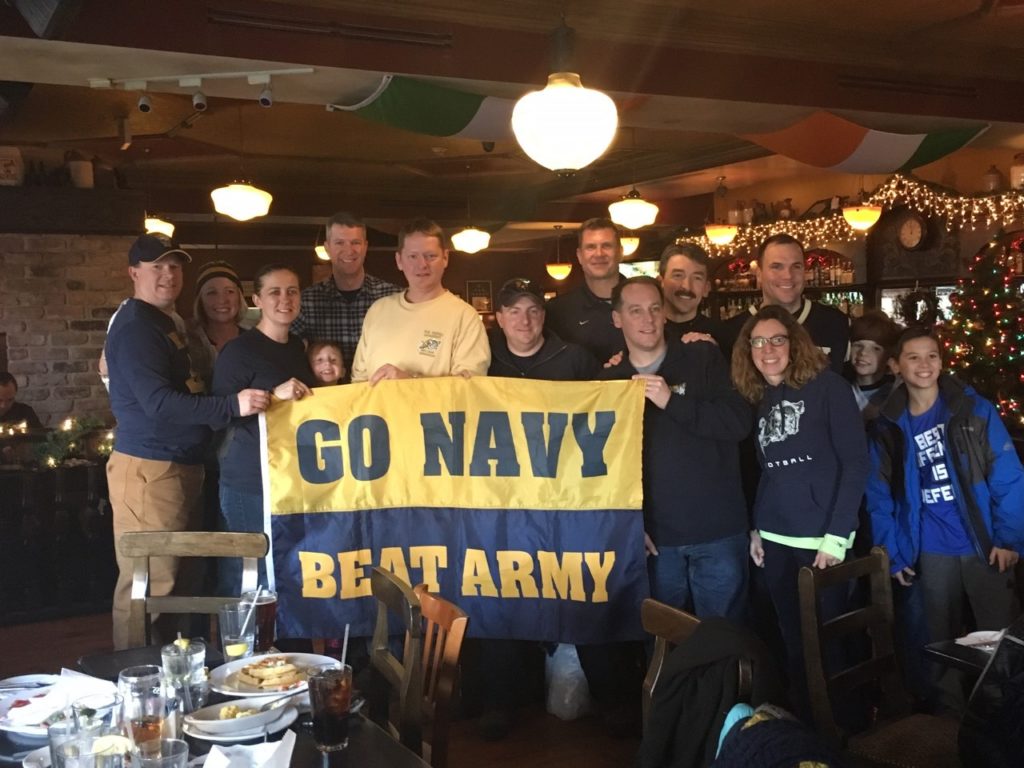 25th Reunion
BEAT ARMY!!!
Recent Posts
Post Categories
Most Used Tages
Search the 1996 Site