We look forward to seeing you in Annapolis for our 25th class reunion in October 2021!
Planning and preparations are underway for our 25th class reunion, which will be held 01-03 October 2021. These dates coincide with a home football game vs. Air Force. Tom Leahy has taken charge of the reunion committee, and all are busy working on venues, sponsors, and dates. Many aspects of our reunion still need to be coordinated and finalized, but you can see the current plan on the tab below with a tentative schedule of events and other pertinent gouge. Check back soon for more details!
25th Reunion Committee:
Big thank you to Tom Leahy, the Chairman of the 25th reunion committee, as well as to Ryan Blomely, Tony Yanero, John Sarno, Anna (Lafferty) Boyd, Jake Zissu, Jaime Hernandez, and Mike Chenoweth for stepping up to the plate to ensure our next reunion is as awesome as we are.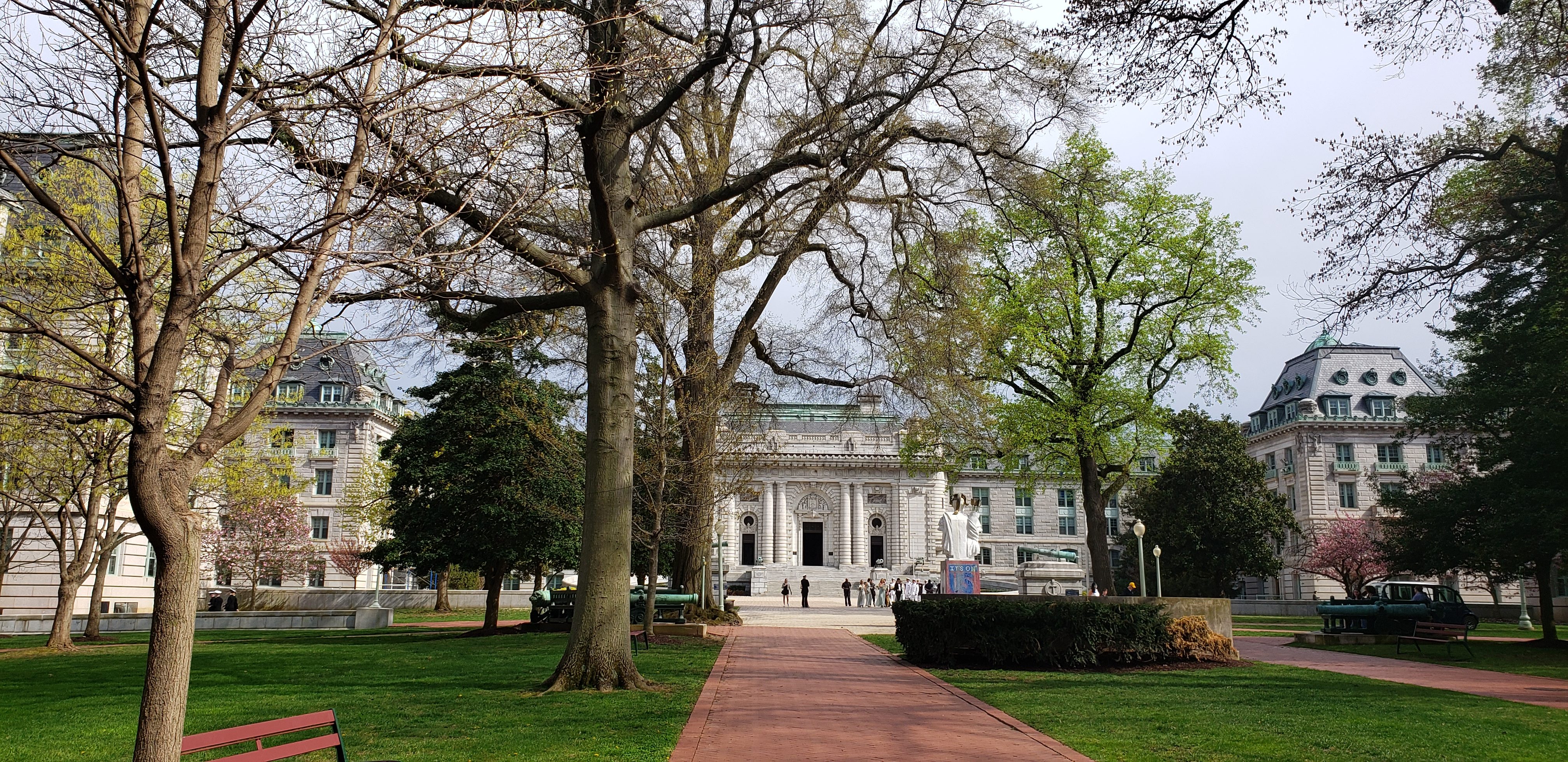 BEAT ARMY!!!
Recent Posts
Post Categories
Most Used Tages
Search the 1996 Site