Class of 1996 25th Reunion: 10-12 September 2021 in Annapolis!
HELP THE REUNION COMMITTEE BY MAKING YOUR PLANS ASAP! The more folks we register early, the lower the cost. Base registration is still $110. If you wait until September 10-11, the vendor is going to tack on another 6%. Tide, time and surcharges wait for no one…
Our 25th reunion is just a few short months away and we are looking forward to seeing you in Annapolis! The Reunion Committee has been working hard on planning. Balancing cost, events, timing, food, drinks, entertainment, etc is a tricky task, but they are doing great. Our pricing is on par with other class reunions. Everything from the Superintendent indicates that the situation is improving there and they are planning on the full commissioning week and football season. Plan now to join us in September for an unforgettable weekend with your classmates!!!
Big items:
Registration – open, with current pricing through the end of August (registration link is here). It's a fine line between opening registration, collecting funds, and paying vendors in a timely manner. So if you can, register as soon as possible!
Hotel – the Westin Annapolis is our official reunion hotel. The discounted room block expired on 30 June, but lodging may still be available throughout Annapolis via a variety of means (other hotels, rentals, AirBnB).
Game tickets – no longer available. Because our reunion is at the water tower, however, tickets are not required.
'96 Virtual Store – closed for summer ordering.  Gear ordered by 18 July has already begun to ship.
Stay tuned to the OFFICIAL REUNION REGISTRATION SITE page for up-to-the-minute details, schedules, and event locations. Please share with others who may not be tracking on this website location. Look forward to celebrating with all of you! Let's roll.
25th Reunion Committee:
Big thank you to Thomas Leahy, the Chairman of the 25th reunion committee, as well as to Ryan Blomely, Tony Yanero, John Sarno, Anna (Lafferty) Boyd, Jake Zissu, Jaime Hernandez, and Mike Chenoweth for stepping up to the plate to ensure our upcoming reunion is as awesome as we are.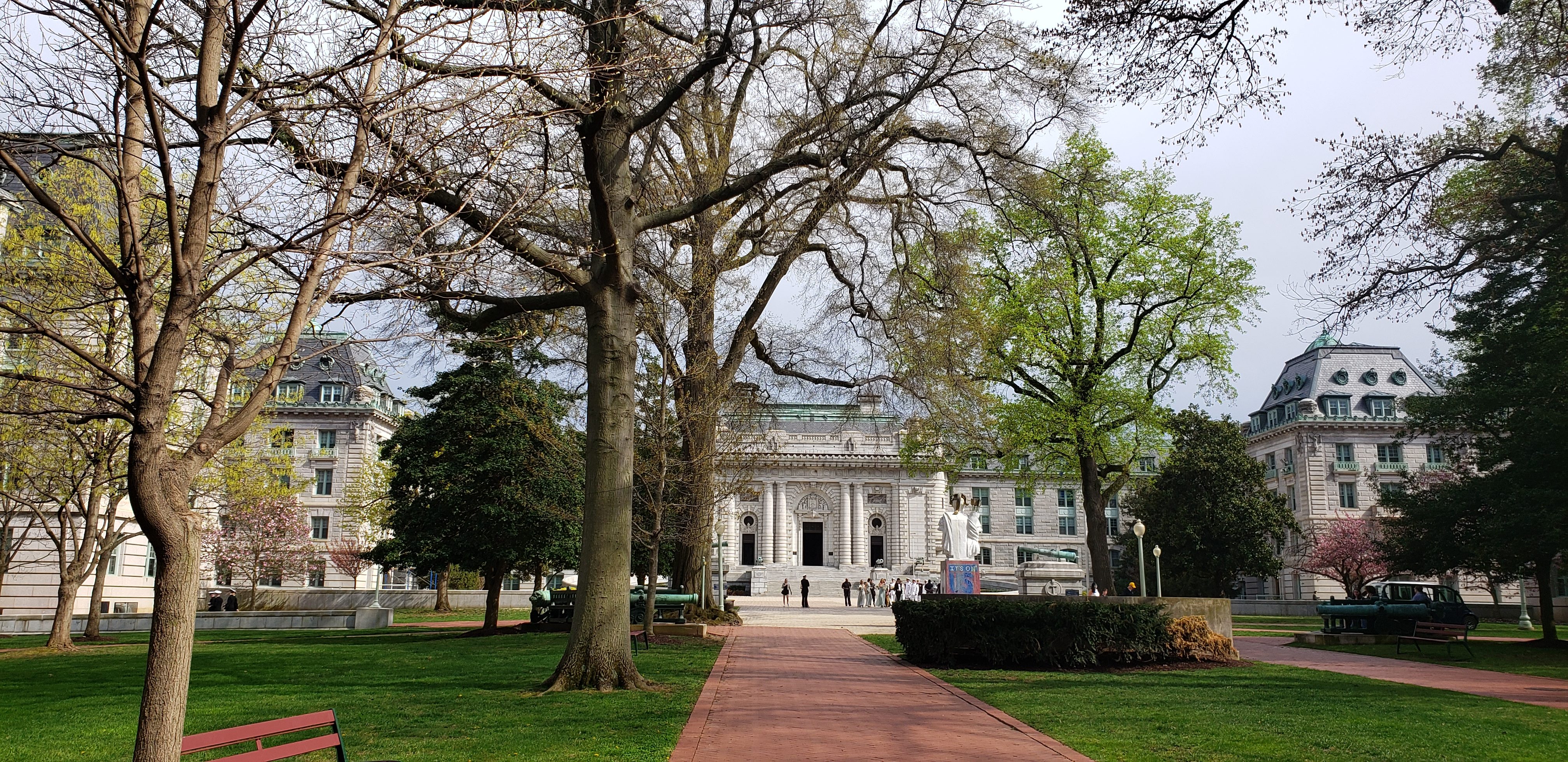 25th Reunion
BEAT ARMY!!!
Recent Posts
Post Categories
Most Used Tages
Search the 1996 Site