BEAT ARMY!!!
Recent Posts
Post Categories
Most Used Tages
Search the 1996 Site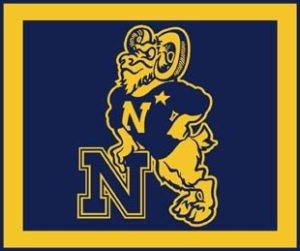 From Jennifer (Campbell) Stillings: My interview with Tony Magrogan for last month's New '96 Hour was so much fun! Show notes will be coming soon. In the meantime, you can enjoy the video recording (available for a limited time only) right here. Thanks for sharing your thoughts on strategy, Tony!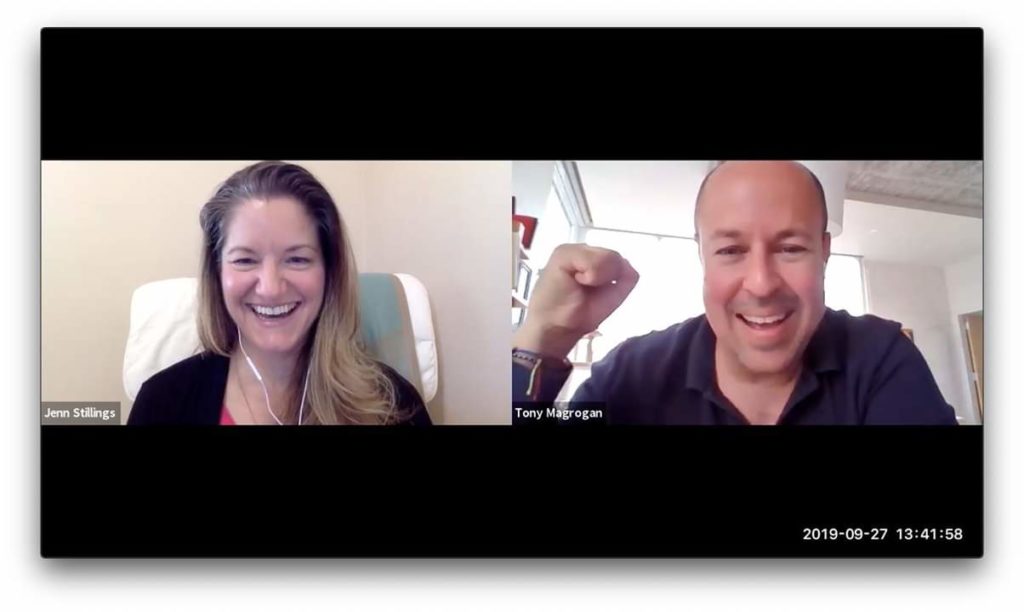 Ryan Stone has been breaking barriers with his tech startup company, SmartSky Networks, based in North Carolina. Read his latest press release, learn about the history of this venture, and watch his featured interview with Jenn (Campbell) Stillings for the launch of The New '96 Hour.
The DC chapter of the USNA Alumni Association is hosting a Fall Open House on 17 October for students from Virginia, Maryland, and the District interested in attending the Naval Academy. Candidates from 7th through 11th grade and one parent are funded by the chapter. It is a cool event every year! Please check out the registration link (below) and spread the word to friends and neighbors.
Please contact John Costello if you have questions, have trouble with the registration form, or make a game-day decision. You can also call the chapter directly at 703-960-6804 to get added to the access roster.
The 4th Annual Service Academies Global Summit (SAGS) will be held 13-15 June 2018 in Arlington, VA, at the Renaissance Arlington Capital View Hotel. SAGS is a fantastic opportunity for grads to come together to reconnect, build relationships, mentor, and collaborate.  Shared from a member of the planning team:
The summit theme is "Gripping Hands – Unifying Our Communities to Make a Difference Together" and the graduates in attendance will be from a broad range of academy generations and professional backgrounds, with leadership roles in numerous sectors. The Summit is always an inspiring, energizing and special gathering, and its purpose is to develop, inspire, and promote fellowship, leadership, professional development and service for the worldwide "super-community" of Academy graduates from the five U.S. service academies. The Summit is an extraordinary opportunity for learning, interaction, collaboration and exposure to new ideas and opportunities from speakers in exciting locales across the world. The Summit is a non-profit endeavor organized by graduates of all five U.S. service academies and is open to spouses/partners and guests of attending graduates. Links to the past summits' videos, programs and photos are on the website.
We're delighted to announce that Alex Gorsky, West Point '82 and CEO of Johnson&Johnson, will be the kickoff speaker on Wednesday, June 13. Please check out our website for latest speakers from all five service academies and latest agenda. We are expecting all five Academy Superintendents to attend this year, a unique part of this summit, which boasts a flavorful and interesting menu of events, speakers, and activities that foster growth, reflection and meaningful connection. We'd love for you to join us and please see attached flyer for highlights on select speakers.
Hope to see you there!
How's your LinkedIn profile these days? Are you wondering if it's optimized for potential transitions in your career? Here's another solid piece of work by John Tunison about careers and transitions in the form of a power point presentation he put together on making sure your LinkedIn profile is up to snuff. Check it out!
https://www.linkedin.com/pulse/demystifying-linkedin-how-create-profile-works-you-tunison-mba/
John Tunison wrote this article in October, 2017 (which you can also find on his LinkedIn page). Sharing for anyone transitioning from military to civilian careers, which is quite a number of us lately. It's also relevant if you're considering a career change in general, or advising someone who is. Take a look and share to your networks!
Advice for Navy Nuclear Officers (and other former Military Officers) on transition into business
Jill (Quinton) Rough recently took a position as Director of Research and Analysis for the National Commission on Military, National and Public Service and is looking to hire new team members! Opportunities exist for folks in research, analysis, outreach (media/government affairs) or communications fields, per attached document. Feel free to share. Congrats, Jill!