25th Reunion
BEAT ARMY!!!
Recent Posts
Post Categories
Most Used Tages
Search the 1996 Site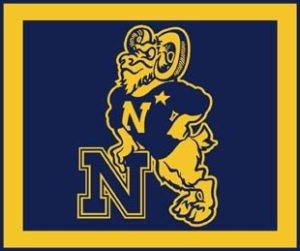 Military Veteran and Gold Star Family Free Access Program
Starting Veteran's Day, all Veterans and Gold Star Families are granted free access to over 2,000 federal recreation areas – including national parks, wildlife refuges, and forests. The result of a 28 October Secretarial Order (DOI), this benefit will continue indefinitely. To gain free access to sites included in this program, use one of the acceptable forms of identification at the entrance (CAC, Veteran designation on driver's license, DD214, among others. Link to NPS press release and more details here.
This benefit is somewhat of a program expansion to the existing benefits for active duty and disabled veterans, although executed in a slightly different manner. If you're still active duty, or if you're retired with a disability, you are eligible for a free annual pass through the America the Beautiful National Parks and Federal Recreational Lands Pass Series. These passes are issued to US military members and their dependents in person at participating federal recreation sites (PassIssuanceList).
Five days left! Shout out to Brian Reardon for posting the Epic Pass reminder on our class FB page. If you're not familiar with the program, this pass gives you access to ski or ride at 34 North American resorts throughout the 2020-2021 season. For Active Duty/Retired, it's an insane deal at only $169. For Veterans it's still a great deal at $559. Dependents can purchase passes at the same categorical rates. Check out all the military deals here and military pass FAQs here.
For the lowest rates, complete your verification and purchase the pass by 17 Sep. Time for a '96 reunion on the slopes!
*NEW* Reservation Policy for 2020-2021 (due to COVID-19; may be suspended later in the season)