25th Reunion
BEAT ARMY!!!
Recent Posts
Post Categories
Most Used Tages
Search the 1996 Site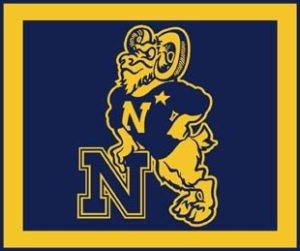 Check out Harrison's most recent publication, which advocates the creation of a Digital Service Academy. At a time when much of the DoD struggles to adequately and appropriately implement Artificial Intelligence (AI), this is a timely article addressing a critical knowledge and capability shortfall. It was recently published in War on the Rocks. Whom from the great Class of 1996 will be first in line for a second Plebe Year at USDSA? Great work, Harrison!
MAKING A U.S. DIGITAL SERVICE ACADEMY WORK – Schramm, Lyons (10 Sep)
If you haven't seen Kim's latest publication, which ran online/in RealClear Policy on 26 August, please check it out here. Great article, Kim!
Executive summary: Most workers have never been faced with the prospect of re-training for entirely new roles and industries to remain economically relevant – and employed. However, there is a segment of our economy for whom re-skilling – and reinvention – is commonplace. In the military, lifelong learning is part of the mission. For the 80 percent of active-duty military retire or leave the military before full retirement eligibility, reinventing themselves to thrive in "second" or even "third" careers is a way of life.