BEAT ARMY!!!
Recent Posts
Post Categories
Most Used Tages
Search the 1996 Site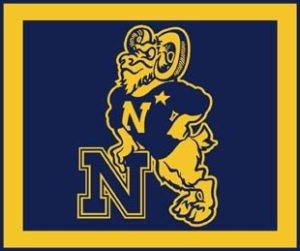 The DC chapter of the USNA Alumni Association is hosting a Fall Open House on 17 October for students from Virginia, Maryland, and the District interested in attending the Naval Academy. Candidates from 7th through 11th grade and one parent are funded by the chapter. It is a cool event every year! Please check out the registration link (below) and spread the word to friends and neighbors.
Please contact John Costello if you have questions, have trouble with the registration form, or make a game-day decision. You can also call the chapter directly at 703-960-6804 to get added to the access roster.