25th Reunion
BEAT ARMY!!!
Recent Posts
Post Categories
Most Used Tages
Search the 1996 Site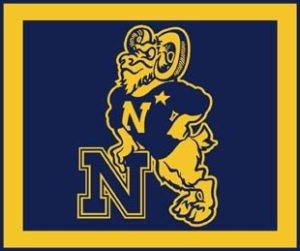 If you know anyone looking for a career opportunity, please pass this along! I'm wondering if any of these jobs will get me free (or deeply discounted) cereal, Pop Tarts, Eggos, and Cheezits for life. Hmmm…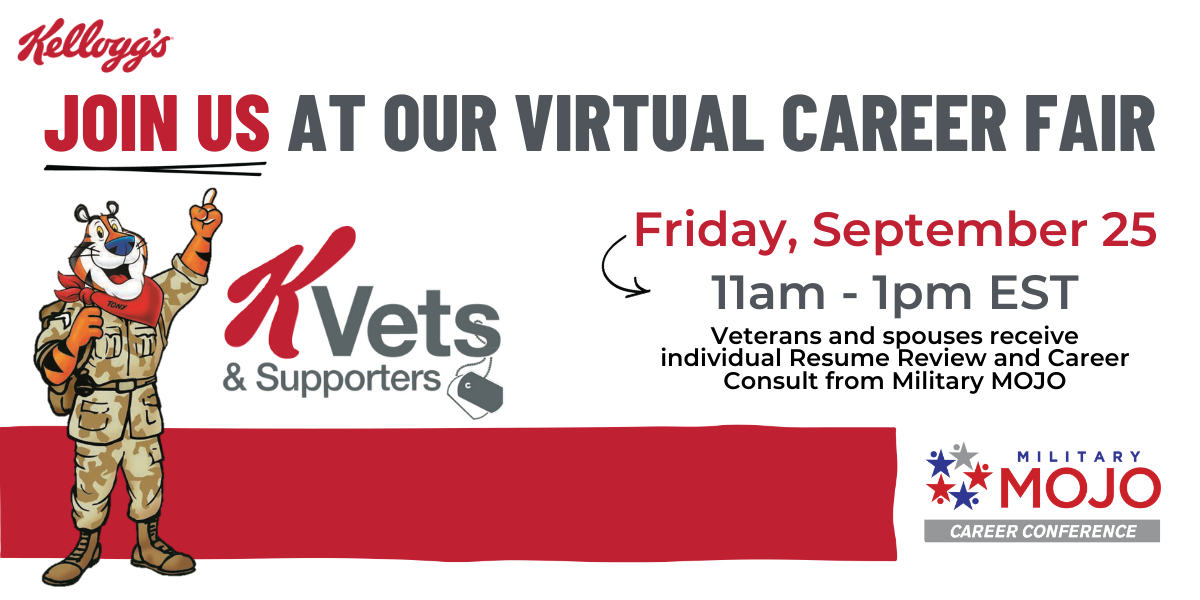 Kellogg's is recruiting for careers in Sales, Supply Chain, Information Technology, Finance and more! Speak directly with Hiring Managers and Recruiters seeking veterans for professional roles. Participate in a virtual Q&A session with our KVets team who have navigated careers at Kellogg's! Female attendees may participate in our Women Veterans Roundtable hosted by Morgan Dennis, USA (Information Technology Manager.) View List of gr-r-reat opportunities at Kellogg.
Senior Manager, Continuous Improvement (Cary, North Carolina)
Manufacturing Reliability Site Lead (Kansas City)
Global Real Estate Portfolio Manager (Battle Creek, MI)
Data Architect – Remote Virtual Location
Kellogg's looks forward to meeting you virtually on September 25th! Need more info? Please email niki.ramirez@kellogg.com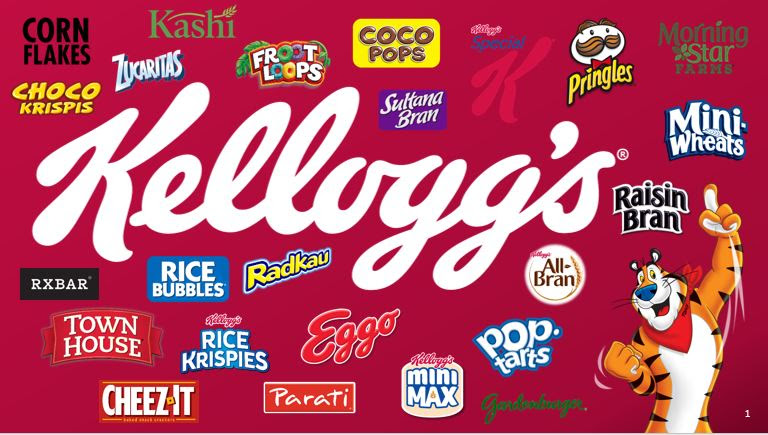 Jill (Quinton) Rough recently took a position as Director of Research and Analysis for the National Commission on Military, National and Public Service and is looking to hire new team members! Opportunities exist for folks in research, analysis, outreach (media/government affairs) or communications fields, per attached document. Feel free to share. Congrats, Jill!