BEAT ARMY!!!
Recent Posts
Post Categories
Most Used Tages
Search the 1996 Site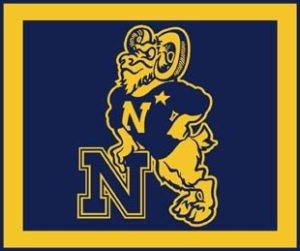 Get ready for the 2019 Navy football season! Single game tickets, season tickets, and Army-Navy tickets are all on sale through NAAA, which means tailgating season is finally something more than a blip on our radar. Remember, if you order a parking pass one of the options is to park alongside the tailgating tent – just be sure to to include our location (Spot 12) when you order your pass. GO NAVY, BEAT ARMY!
Believe it or not, August is right around the corner. So while you're dreaming of spring, start dreaming of tailgates! Tickets are on sale for previous season ticket holders, the official schedule is out and it's never too early to make plans to catch a game.
Priority deadline is 15 March for season ticket holders to maintain their previous seats. For details, see Navy Athletics.
If you haven't had season tickets in the past, tickets go on sale 29 March for Naval Academy Alumni Association Life Members, 11 April for USNA faculty, staff and alumni and 23 April for general public.
Don't forget Nagel is collecting coins for a new bar top to use under the class tailgate tent. Decals for the trailer are always welcome, too. Contact him for his mailing address. GO NAVY!