25th Reunion
BEAT ARMY!!!
Recent Posts
Post Categories
Most Used Tages
Search the 1996 Site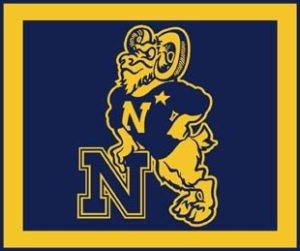 The traditional All-Academy Challenge has morphed into an event with more of a class focus, and has been re-branded as the Great Class Challenge. What hasn't changed is the end game – a five-day fundraising effort to increase the funds available to create opportunities for today's midshipmen, ones that they would likely not otherwise have without private support.
From our class fundraising officer, Brian Reardon: The Great Class Challenge is a chance for us to show a high level of participation in our giving. If you do choose to give, your class officers request that you select "The Class of 1996" class project as your beneficiary. Generally we are near the top of the '90s decade in participation, which is our primary goal. More money is always better, but we want our Class Project to "Be from the Class". Heck, now is a perfect time to sell stock and bank that capital loss for next years taxes!
See our Giving page for more details. Donate using the GIVE NOW link on the challenge page, and view the leaderboard here. Help the Class of 1996 make a difference!