BEAT ARMY!!!
Recent Posts
Post Categories
Most Used Tages
Search the 1996 Site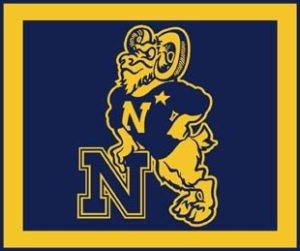 Many of you are already familiar with the amazing work that Kim has been doing as the CEO of Veterans Village of San Diego. For anyone in the San Diego area, Kim recently shared an invite for an event on 05 September to celebrate the opening of the Steven A. Cohen Military Family Clinic. The Clinic will provide mild to moderate mental health services for Post 9/11 Veterans and their spouses and children, as well as to the dependents of Active Duty service members. Please see invite below to RSVP if you would like to attend!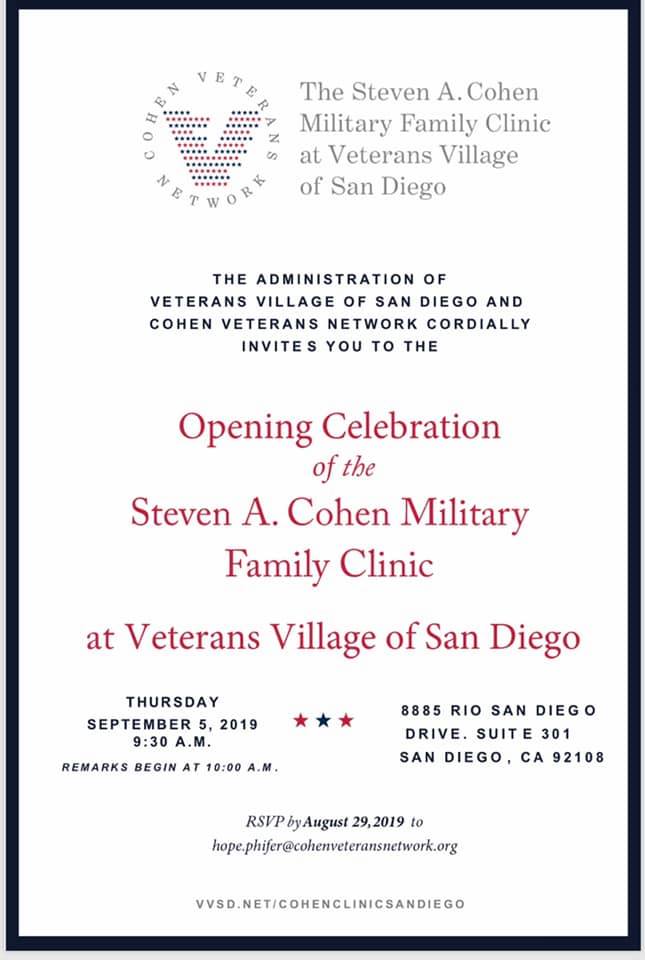 Our classmate Todd Ferris was recently interviewed by the Wall Street Journal about his career and the analytics work he does for Hershey. Check out the article here (subscription required to view entire article):
Sweet Spot: Where Data Analysis Meets Chocolate (29 March 2019, WSJ)
BZ, Todd! Keeping '96 on the map… and probably the only one of us who's been photographed sitting under a portrait of Milton Hershey. Great work!
As some of you may have seen from the on-line voting period last month, Mark Mhley recently won a competition for startup funds for his new business venture, Re4ormed. Mark was awarded the grand prize ($15,000) by the StreetShares Foundation for their Veteran Small Business Award in Orlando after competing with over 100 contestants. In addition to the cash prize, Mark also won a year of mentorship from the Boston Beer Team, including a one-on-one coaching session with Jim Koch, the CEO and Brewer of Samuel Adams beer. Continuing the legacy of '96ers who have left active duty and are poised to make their mark in the business world, Mark has created a concept that will have a tangible, lasting effect on all of us here in the Chesapeake Bay area. We are all looking forward to following your venture. BZ!
Link to article in the news: Re4ormed
How's your LinkedIn profile these days? Are you wondering if it's optimized for potential transitions in your career? Here's another solid piece of work by John Tunison about careers and transitions in the form of a power point presentation he put together on making sure your LinkedIn profile is up to snuff. Check it out!
https://www.linkedin.com/pulse/demystifying-linkedin-how-create-profile-works-you-tunison-mba/
John Tunison wrote this article in October, 2017 (which you can also find on his LinkedIn page). Sharing for anyone transitioning from military to civilian careers, which is quite a number of us lately. It's also relevant if you're considering a career change in general, or advising someone who is. Take a look and share to your networks!
Advice for Navy Nuclear Officers (and other former Military Officers) on transition into business