25th Reunion
BEAT ARMY!!!
Recent Posts
Post Categories
Most Used Tages
Search the 1996 Site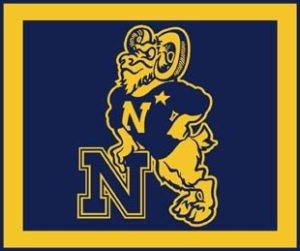 As we approach 26 years past graduation and commissioning, reminders abound that many of the great Class of 1996 are still carrying the torch and keeping our nation safe. CAPT Dave Pollard is next in line to assume command of USS GEORGE HW BUSH, and will be heading out to sea shortly after for COMPTUEX And deployment. Congratulations, Dave, we're all looking forward to reading more about your journey!
https://www.dailypress.com/military/dp-nw-bush-captain-retiring-20220513-wzqrw4ta7re6fl3xeq7s4babk4-story.html?fbclid=IwAR2wB7W9JgH_ujh5kSFDT0MrxRbaZ-tt_P6o_xs-A3NIzbrDh-hIklASNxs
As many of you know, Lucky is a guest columnist for the Pensacola News Journal and has been writing monthly op-eds throughout his tenure as CO, NAS Pensacola. His August column is a fascinating read, regardless of how long you served or in what warfare community. As always, the personal thread woven through solid journalistic prose is masterful. BZ – what a great story!
Link to full article here.
Our own Col. Chris Bopp took command of the new Marine Corps base on Guam on 7 May at the first change-of-command ceremony for Camp Blaz. The installation was commissioned in September and will reportedly receive 5,000 troops in a handoff from Okinawa (III Marine Expeditionary Force) over the next five years. Congratulations, Chris!
Read Stars and Stripes feature article (with photo) here.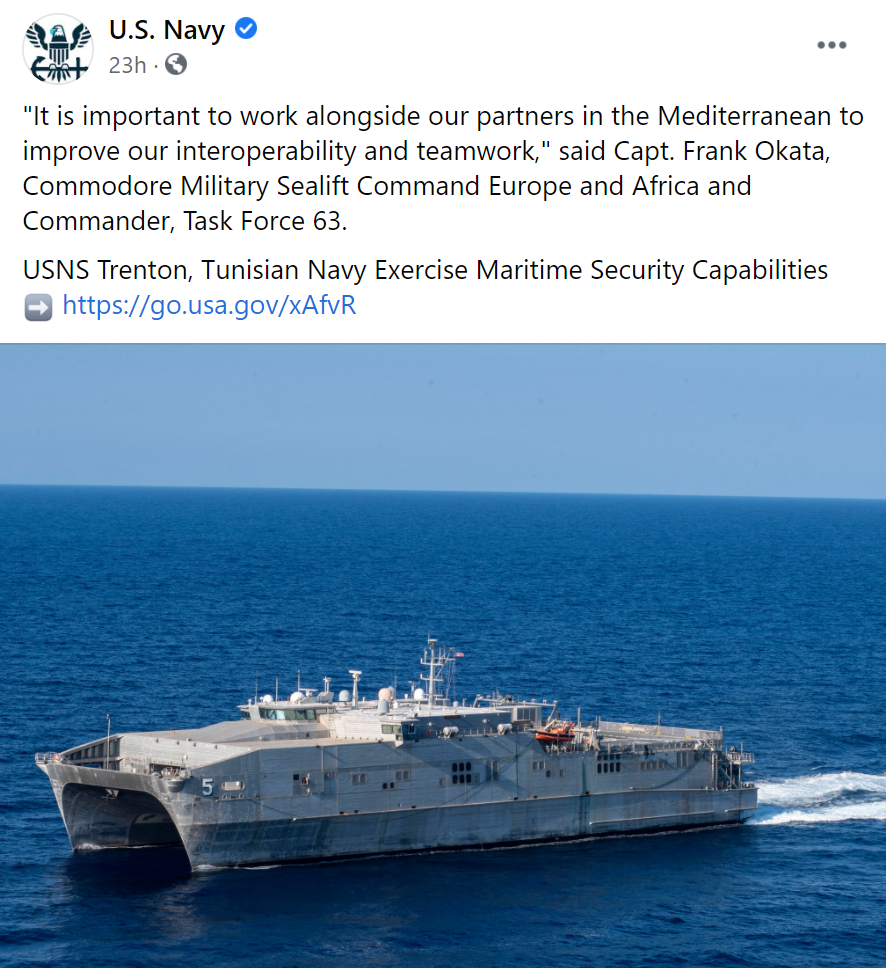 Our own CAPT Frank Okata, currently serving over in Italy as Military Sealift Command (MSC) Europe/Africa Commander, made the newswire following a recent four-day exercise with the Tunisian Navy in the Mediterranean. We caught this quote featured yesterday on official U.S. Navy social media. BZ, Frank! Enjoy the rest of your tour over there.
Read the full story here.