BEAT ARMY!!!
Recent Posts
Post Categories
Most Used Tages
Search the 1996 Site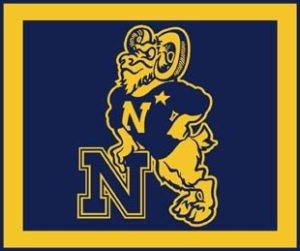 Many of you are already familiar with the amazing work that Kim has been doing as the CEO of Veterans Village of San Diego. For anyone in the San Diego area, Kim recently shared an invite for an event on 05 September to celebrate the opening of the Steven A. Cohen Military Family Clinic. The Clinic will provide mild to moderate mental health services for Post 9/11 Veterans and their spouses and children, as well as to the dependents of Active Duty service members. Please see invite below to RSVP if you would like to attend!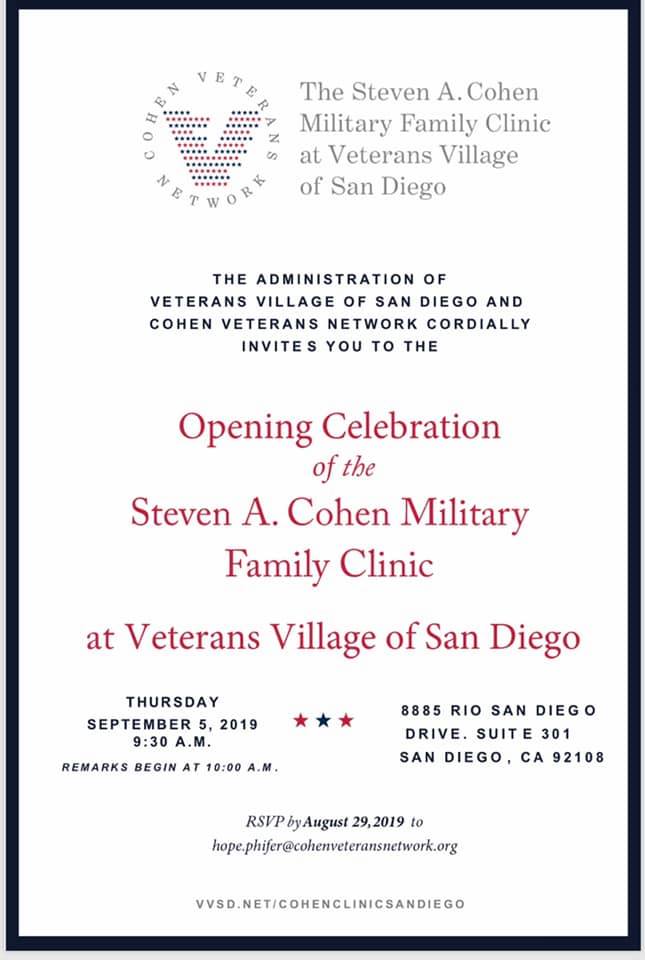 Ryan Stone has been breaking barriers with his tech startup company, SmartSky Networks, based in North Carolina. Read his latest press release, learn about the history of this venture, and watch his featured interview with Jenn (Campbell) Stillings for the launch of The New '96 Hour.
As some of you may have seen from the on-line voting period last month, Mark Mhley recently won a competition for startup funds for his new business venture, Re4ormed. Mark was awarded the grand prize ($15,000) by the StreetShares Foundation for their Veteran Small Business Award in Orlando after competing with over 100 contestants. In addition to the cash prize, Mark also won a year of mentorship from the Boston Beer Team, including a one-on-one coaching session with Jim Koch, the CEO and Brewer of Samuel Adams beer. Continuing the legacy of '96ers who have left active duty and are poised to make their mark in the business world, Mark has created a concept that will have a tangible, lasting effect on all of us here in the Chesapeake Bay area. We are all looking forward to following your venture. BZ!
Link to article in the news: Re4ormed
The 4th Annual Service Academies Global Summit (SAGS) will be held 13-15 June 2018 in Arlington, VA, at the Renaissance Arlington Capital View Hotel. SAGS is a fantastic opportunity for grads to come together to reconnect, build relationships, mentor, and collaborate.  Shared from a member of the planning team:
The summit theme is "Gripping Hands – Unifying Our Communities to Make a Difference Together" and the graduates in attendance will be from a broad range of academy generations and professional backgrounds, with leadership roles in numerous sectors. The Summit is always an inspiring, energizing and special gathering, and its purpose is to develop, inspire, and promote fellowship, leadership, professional development and service for the worldwide "super-community" of Academy graduates from the five U.S. service academies. The Summit is an extraordinary opportunity for learning, interaction, collaboration and exposure to new ideas and opportunities from speakers in exciting locales across the world. The Summit is a non-profit endeavor organized by graduates of all five U.S. service academies and is open to spouses/partners and guests of attending graduates. Links to the past summits' videos, programs and photos are on the website.
We're delighted to announce that Alex Gorsky, West Point '82 and CEO of Johnson&Johnson, will be the kickoff speaker on Wednesday, June 13. Please check out our website for latest speakers from all five service academies and latest agenda. We are expecting all five Academy Superintendents to attend this year, a unique part of this summit, which boasts a flavorful and interesting menu of events, speakers, and activities that foster growth, reflection and meaningful connection. We'd love for you to join us and please see attached flyer for highlights on select speakers.
Hope to see you there!