Recent Posts
Post Categories
Most Used Tages
Search the 1996 Site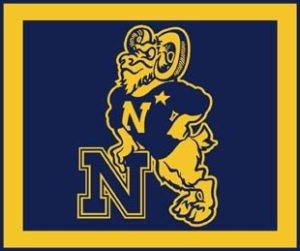 How's your LinkedIn profile these days? Are you wondering if it's optimized for potential transitions in your career? Here's another solid piece of work by John Tunison about careers and transitions in the form of a power point presentation he put together on making sure your LinkedIn profile is up to snuff. Check it out!
https://www.linkedin.com/pulse/demystifying-linkedin-how-create-profile-works-you-tunison-mba/
John Tunison wrote this article in October, 2017 (which you can also find on his LinkedIn page). Sharing for anyone transitioning from military to civilian careers, which is quite a number of us lately. It's also relevant if you're considering a career change in general, or advising someone who is. Take a look and share to your networks!
Advice for Navy Nuclear Officers (and other former Military Officers) on transition into business
Jill (Quinton) Rough recently took a position as Director of Research and Analysis for the National Commission on Military, National and Public Service and is looking to hire new team members! Opportunities exist for folks in research, analysis, outreach (media/government affairs) or communications fields, per attached document. Feel free to share. Congrats, Jill!