Tailgating Under the Class Tent
The 2018 football season is in full swing! If you are going to be in town for a game, be sure to stop by our class tent for food, drinks and most importantly, tons of fun catching up with classmates. We've got one of the best gigs in town going on at Spot 12, which is the second site over from Gate 2 along Farragut Avenue (see map below). Look for our tent and trailer, both of which are decked out with the class crest. Plenty of chairs and tables, games for the kids, banquet tables and a bar, a grill, a generator, lights and a heater, and a TV that we broadcast the game on in case you don't have tickets. Bringing snacks, dessert, a hot dish or drinks to share is awesome, but not required – we also have a donation bucket at each game to cover the costs of tailgating. Stop by and join the party!
West coast folks – If you are planning any watch parties or get-togethers for the Hawaii or Notre Dame games, please share the gouge so I can write posts or updates here. I know a bunch of people have discussed traveling for one or both of those games. For details about the Alumni Association sponsored travel package to Notre Dame, see Anthony Travel.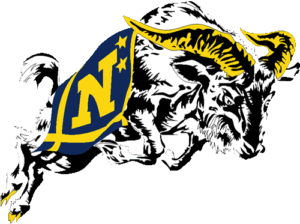 2018 Schedule:
01SEP – @ Hawaii     L, 41-59
08SEP – v. Memphis     W, 22-21
15SEP – v. Lehigh     W, 51-21
22SEP – @ SMU     L, 30-31 (OT)
06OCT – @ Air Force     L, 7-35
13OCT – v. Temple     L, 17-24
20OCT – v. Houston     L, 36-49
27OCT – v. Notre Dame (San Diego, CA)     L, 22-44
03NOV – @ Cincinatti     L, 0-42
10NOV – @ UCF     L, 24-35
17NOV – v. Tulsa     W, 37-29
24NOV – @ Tulane     L, 28-29
08DEC – BEAT ARMY (Philadelphia, PA)
TBA: Conference Championship (01DEC, location TBD) and Bowl Game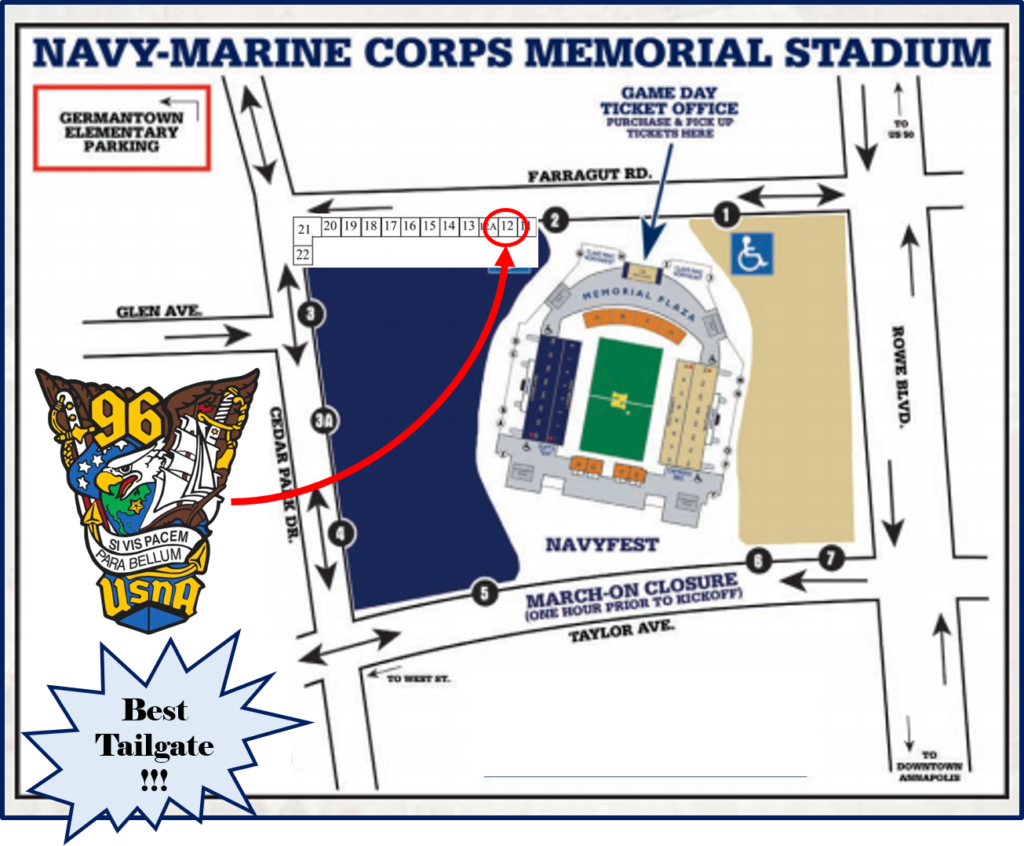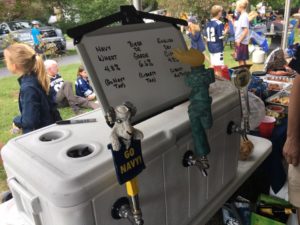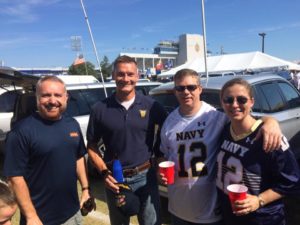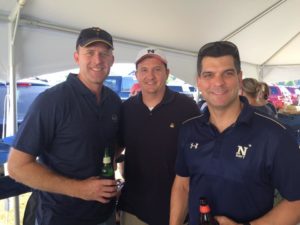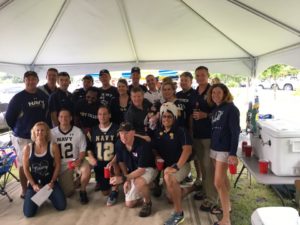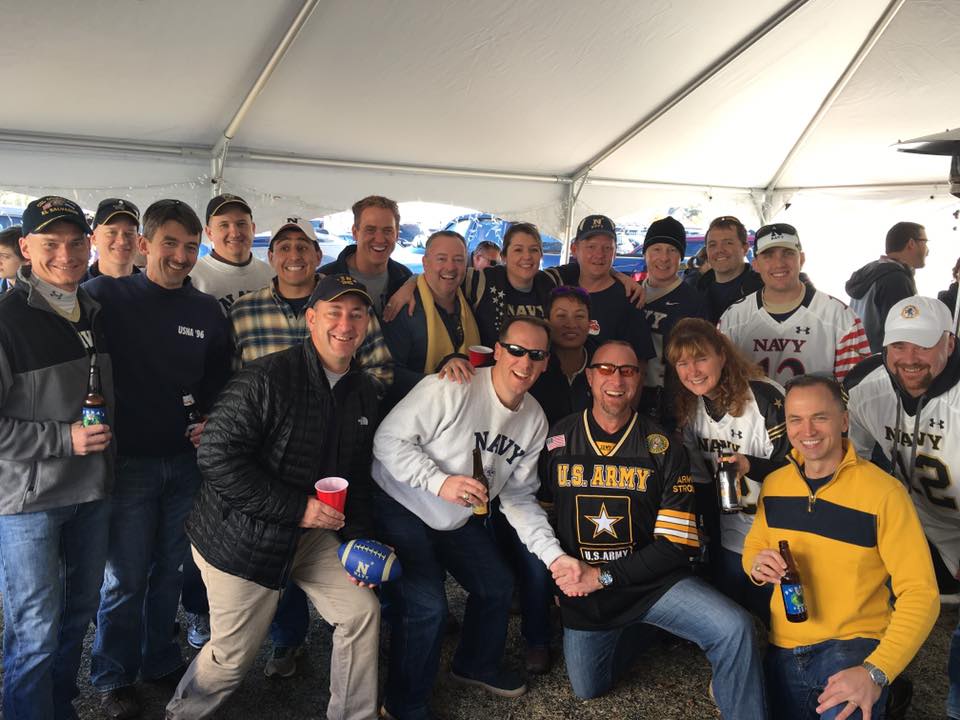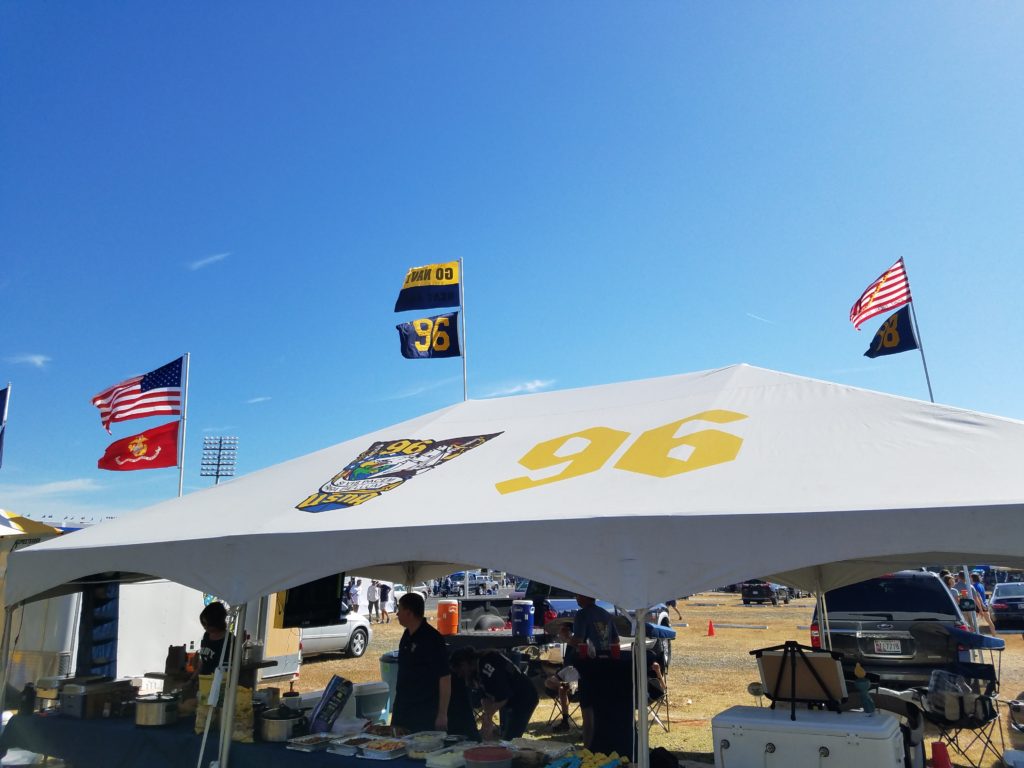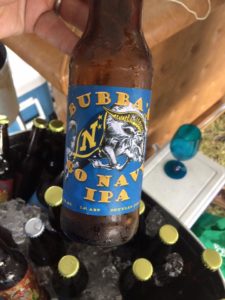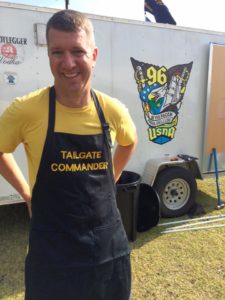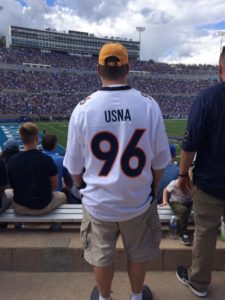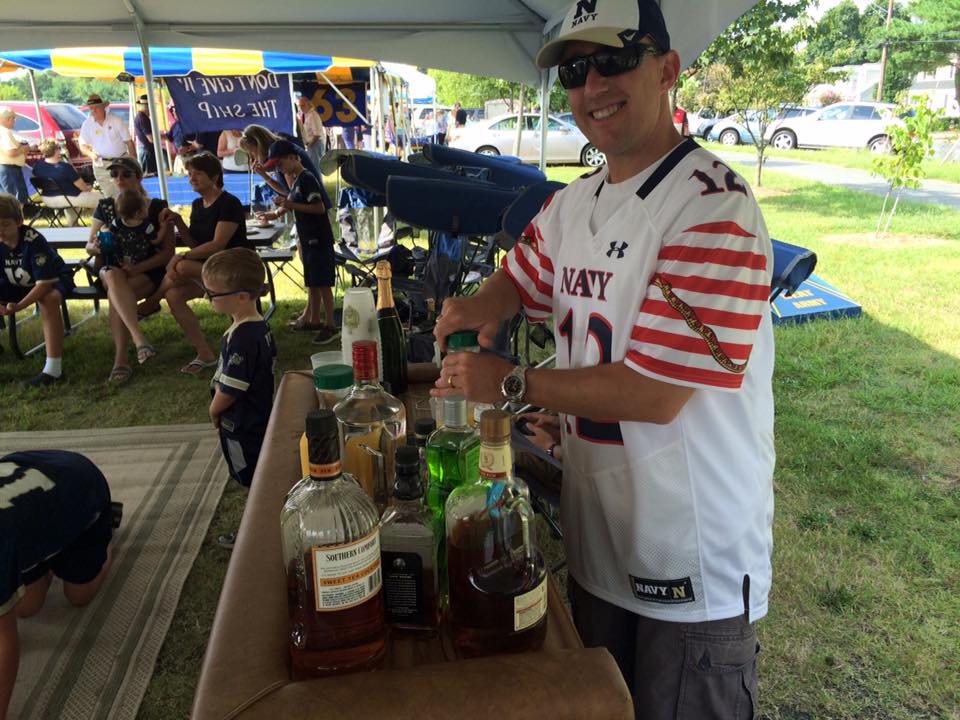 Recent Posts
Post Categories
Most Used Tages
Search the 1996 Site