Tailgating Under the Class Tent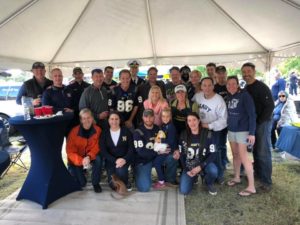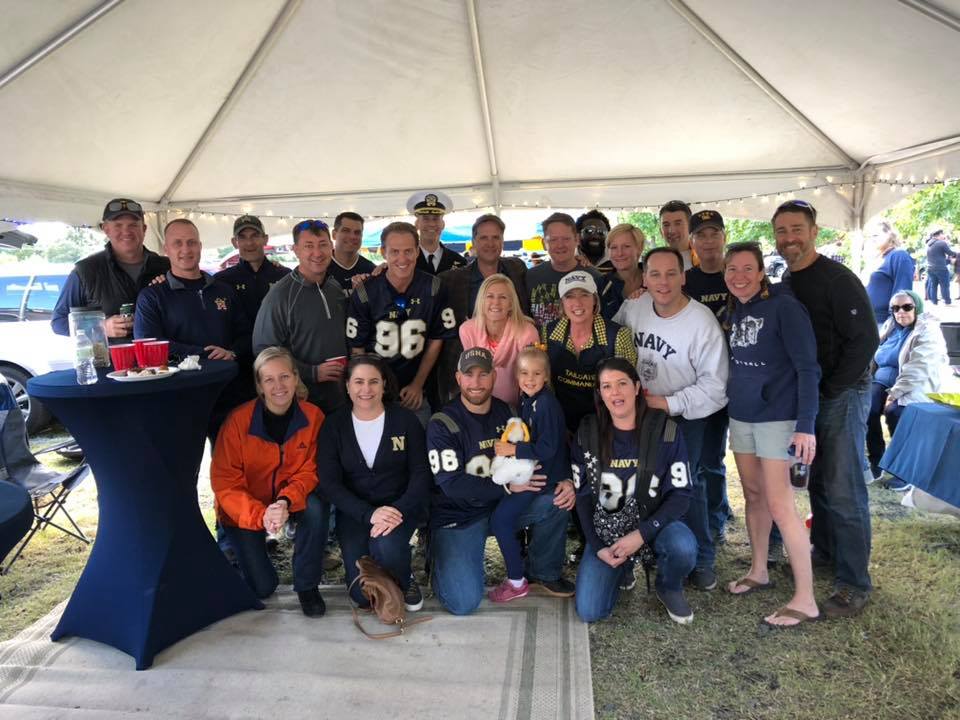 Birds are singing, irises are blooming, and the 2019 football season is closer than you think! Don't forget to purchase tickets and parking passes so you don't miss out on any of the festivities and comraderie. If you are going to be in town for a game, be sure to stop by our class tent for food, drinks and most importantly, tons of fun catching up with classmates. We've got one of the best gigs in town going on at Spot 12, which is the second site over from Gate 2 along Farragut Avenue (see map below). Look for our tent and trailer, both of which are decked out with the class crest. Plenty of chairs and tables, games for the kids, banquet tables and a bar, a grill, a generator, lights and a heater, and a TV that we broadcast the game on in case you don't have tickets. Bringing snacks, dessert, a hot dish or drinks to share is awesome, but not required – we also have a donation bucket at each game to cover the costs of tailgating. Stop by and join the party!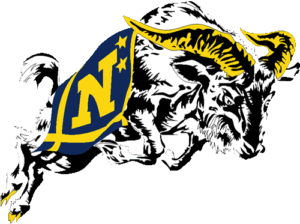 2018 Schedule:
31AUG – v. Holy Cross
14SEP – v. East Carolina
26SEP – @ Memphis
05OCT – v. Air Force
12OCT – @ Tulsa
19OCT – v. USF
26OCT – v. Tulane
01NOV – @ UCONN
16NOV – @ Notre Dame
23NOV – v. SMU
30NOV – @ Houston
14DEC – BEAT ARMY (Philadelphia, PA)
TBA: Conference Championship (07DEC, location TBD) and Bowl Game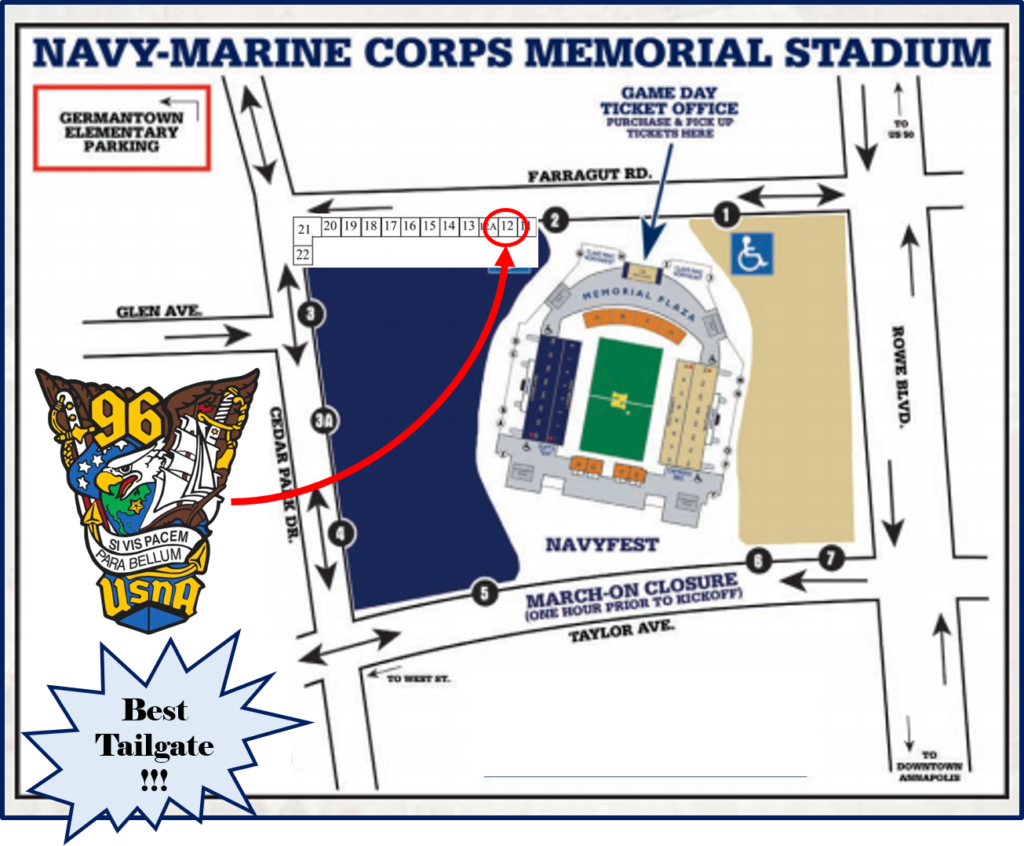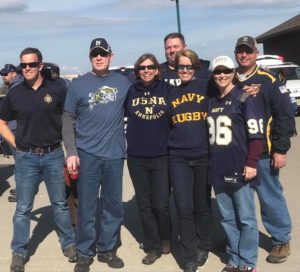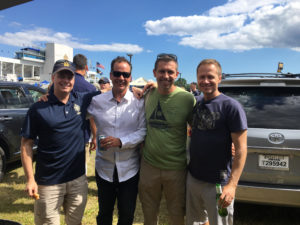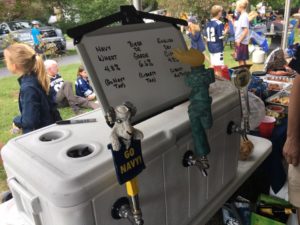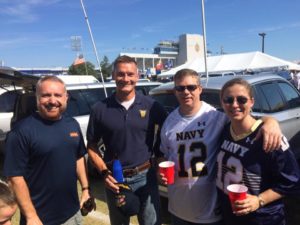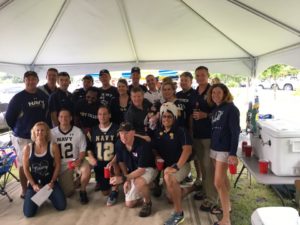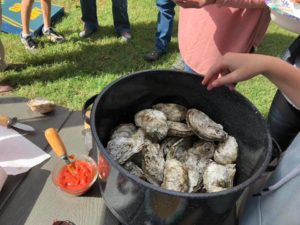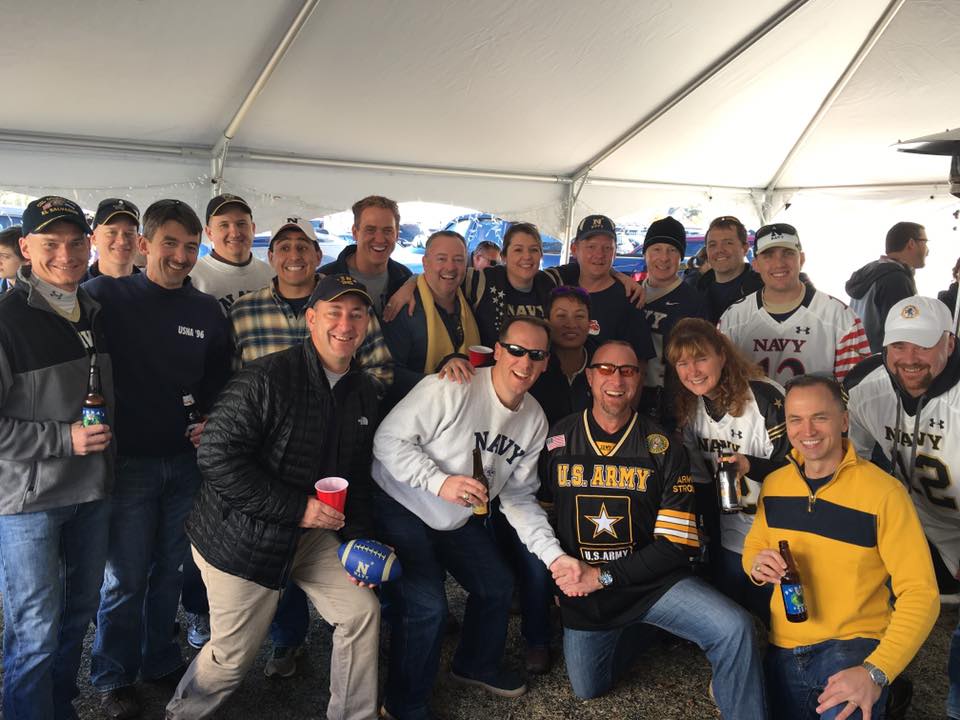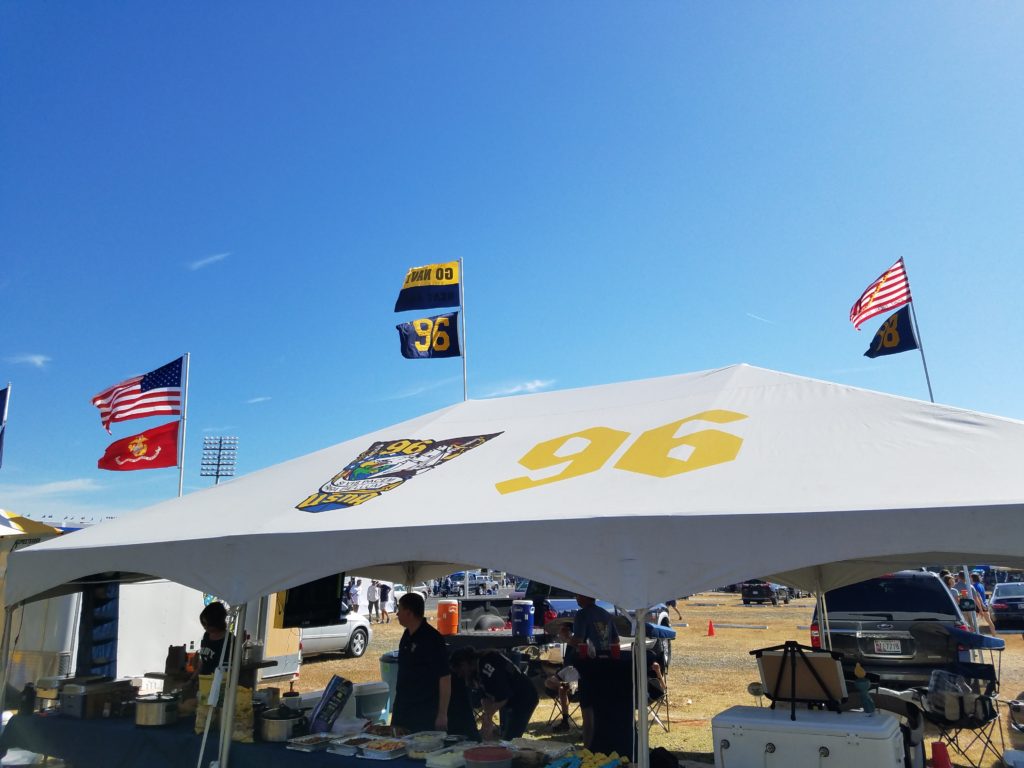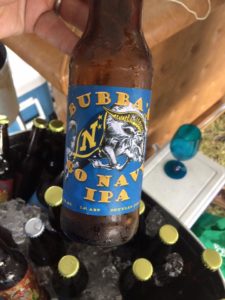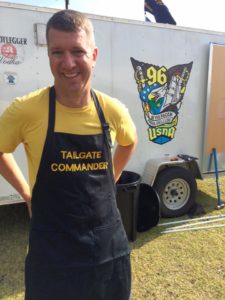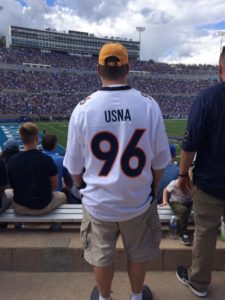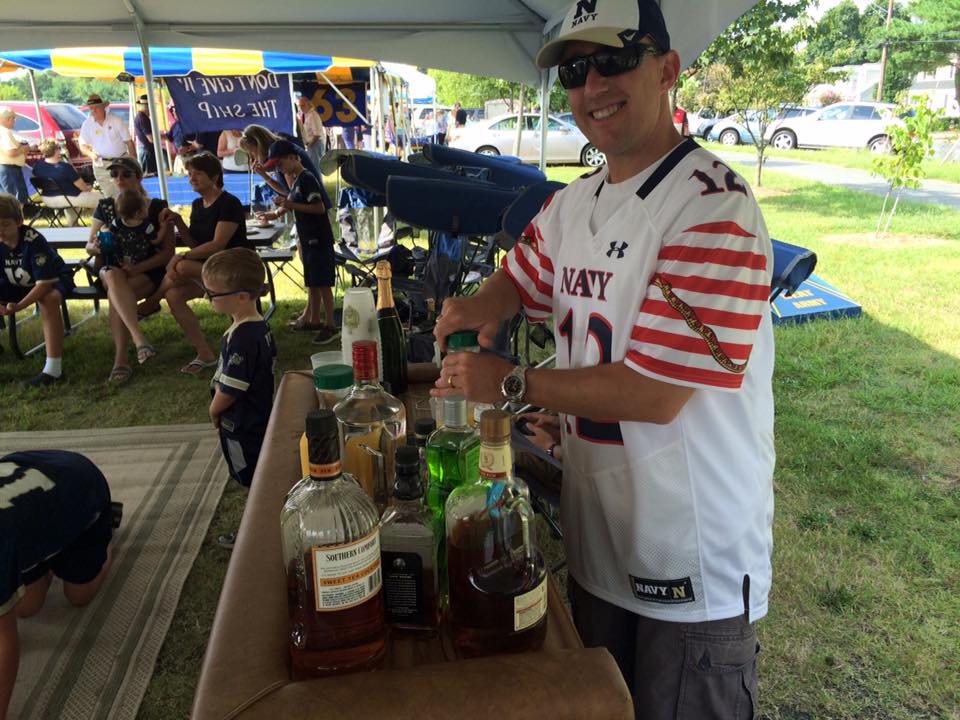 BEAT ARMY!!!
Recent Posts
Post Categories
Most Used Tages
Search the 1996 Site