Tailgating Under the Class Tent: A '96 Tradition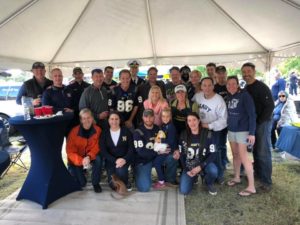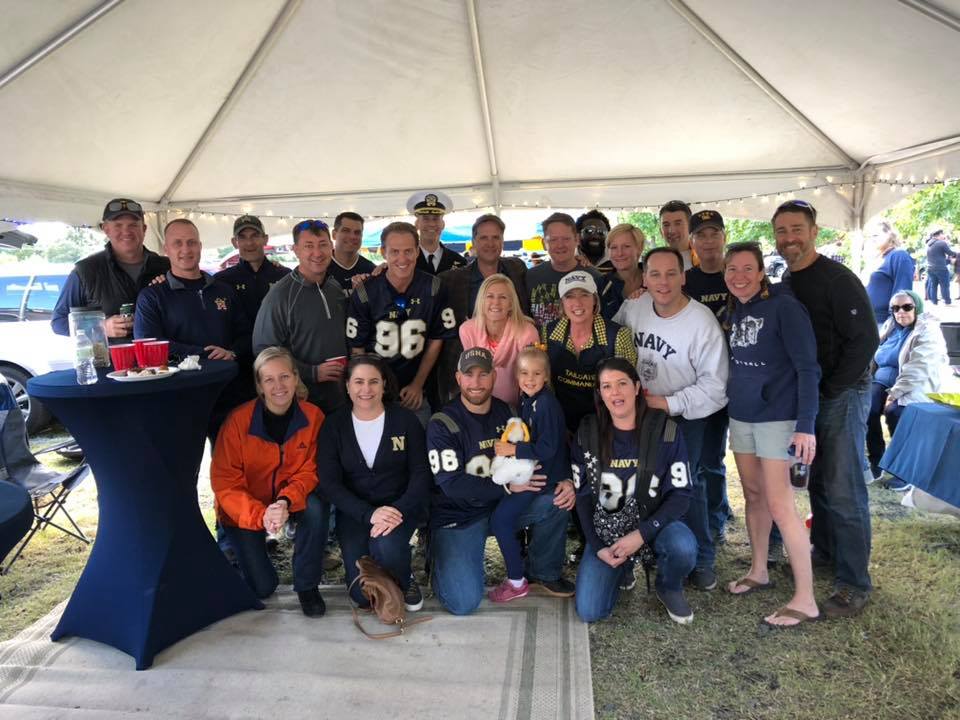 If you are going to be in town for a game, be sure to stop by our class tent for food, drinks and – most importantly – tons of fun catching up with classmates! We've got one of the best tailgate scenes going at Spot 12, which is the second site over on the south side of Gate 2, right along Farragut Avenue (see map below). Look for our tent and trailer, both of which are decked out with the class crest. And a new addition as of 2019 – our Class President has worked hard to refinish our tailgating bar top with recessed command coins. Plenty of space for more coins, so if you have any you'd like to be included, please contact Nagel. We have a full service gig going with plenty of chairs, games for the kids, banquet tables and an oustanding bar, a grill, generators, lights, a heater (during cold temps), and a TV that we broadcast the game on in case you don't have tickets. Bringing snacks, dessert, a hot dish, or drinks to share is awesome, but not required – we also have a donation bucket at each game to cover the costs of tailgating, and which is completely separate from our official class funds.
The 2020 season was highlighted by uncertainties due to COVID-19 and ended up being one we watched from our couches due to restrictions on gatherings. With that one behind us, we looked to 2021 with optimism: a brighter year, more stability, and being able to commune with family and friends again. And if that wasn't motivation enough – a reunion year! So dust off those tickets (while are now digital, along with parking passes) and encourage classmates to include a football game or two (or all of them!) into their fall plans. See you all at the stadium! Go Navy!
Be advised, the Naval Academy Athletic Association adopted a clear bag policy in 2019 for Navy-Marine Corps Stadium. Read the full details on their website if you haven't been to a game in a while and need the gouge!
To make a donation towards operating costs, please contact Nikki Battaglia (e: n.battaglia96@gmail.com; p: (904) 535-5810). We accept donations via paypal (usna1996tailgater@gmail.com) or via Zelle using Nikki's contact info. As a reminder, the tailgate is a completely separate account and self-funded through donations, so we do not use official class funds to pay for anything.
2021 Schedule:
04SEP – v. Marshall     L, 7 – 49
11SEP – v. Air Force (CLASS REUNION WEEKEND)     L, 3 – 23
25SEP – @ Houston    L, 20 – 28
02OCT – v. UCF    W, 34 – 30
09OCT – v. SMU     L, 24 – 31
14OCT – @ Memphis (Thursday)
23OCT – v. Cincy
29OCT – @ Tulsa (Friday)
06NOV – @ Notre Dame
20NOV – v. ECU
27NOV – @ Temple
04DEC – TBD Conference Championship
11DEC – BEAT ARMY (East Rutherford, NJ)
TBD – Bowl Game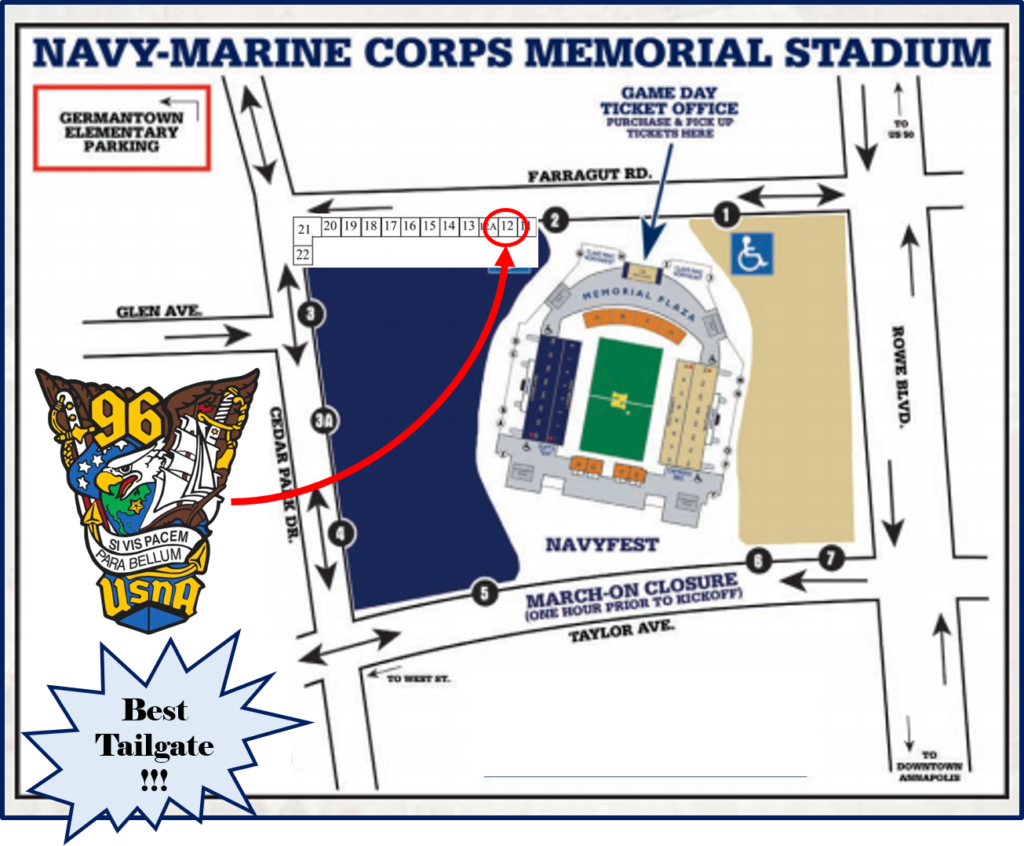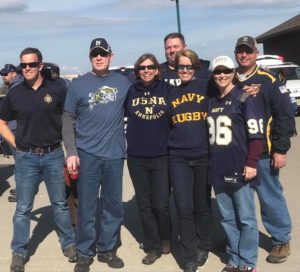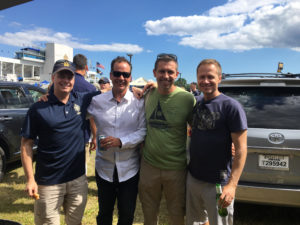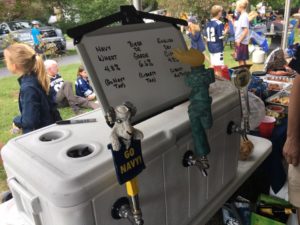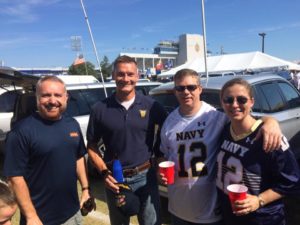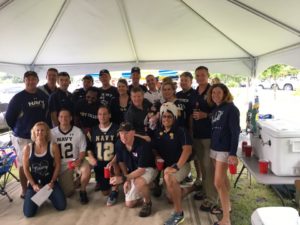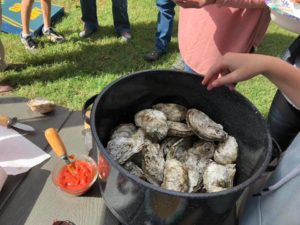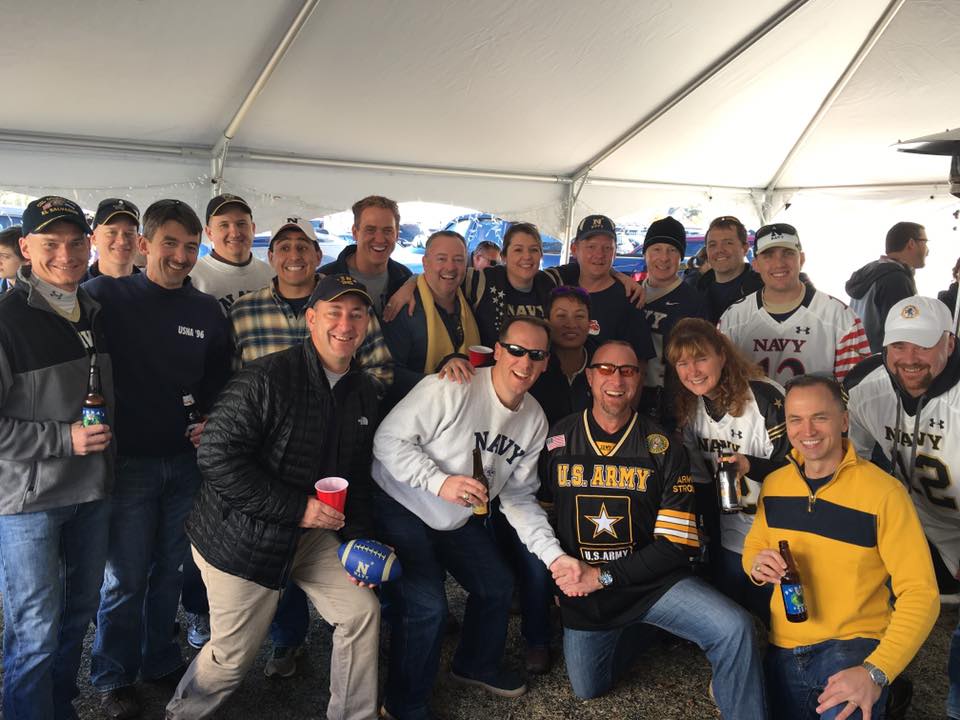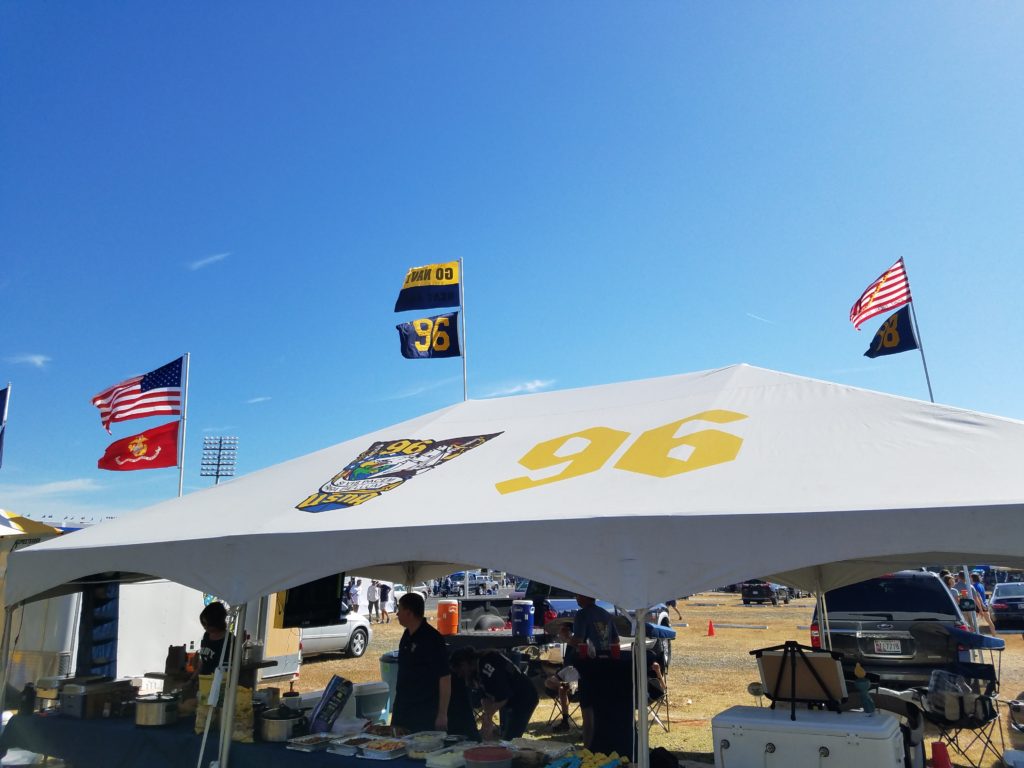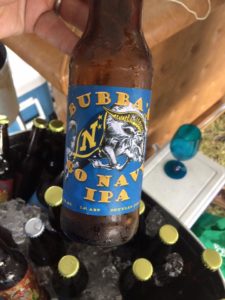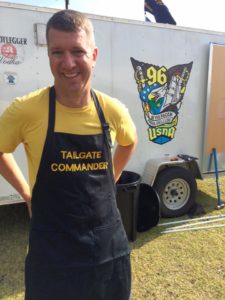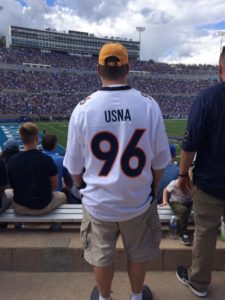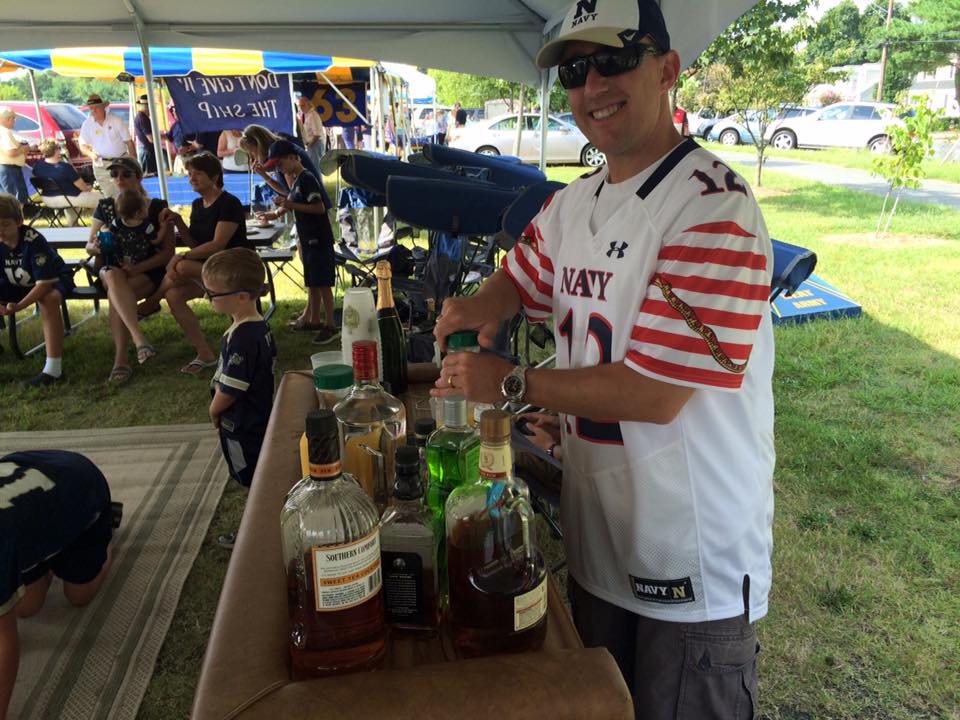 25th Reunion
BEAT ARMY!!!
Recent Posts
Post Categories
Most Used Tages
Search the 1996 Site