BEAT ARMY!!!
Recent Posts
Post Categories
Most Used Tages
Search the 1996 Site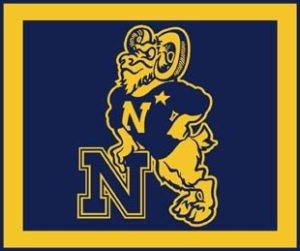 The Naval Academy Alumni Association recently put a package together for folks interested in travelling to San Diego to watch Navy as they take on the Fighting Irish. Details went out via email in late January, but if you missed it – or want more gouge – check out Anthony Travel online or call them at 1-800-736-6377.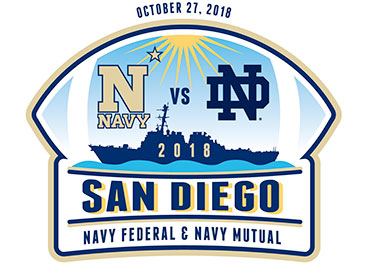 Let's fill these stands with Navy Blue & Gold! Go Navy, BEAT NOTRE DAME!