'96 Class Gift and Annual Donations
Posted: 10/9/2018
Email sent via Classmail 10/9/18
'96,
A note from our Class Project Chairman, Brian Reardon:
Although we are waiting for the new Naval Academy Foundation website to be fully operational before we formally kickoff our Class Project fundraising (expected November 2018), I wanted to give you information so if you donate to the Foundation during their annual fund drive, you can choose to give to the overall 96 CLASS GIFT or one of the subsets of the class gift (like the bench refurbishment).
From the 96/Foundation MOU:
"Class Project: The Class of 1996 has elected to support conservation of the First and Second-Class Benches and their supporting plinths and cannon (Bench Conservation), Project Based Learning (PBL), Athletic Excellence (AE) and the Naval Academy Fund (NAF)."
The overall fundraising goal for the project is at least $600,000, comprising four components:
(50% of the total goal) for the Bench Conservation
(27% of the total goal) for Project Based Learning
(8% of the total goal) for Athletic Excellence
(15% of the total goal) for the Naval Academy Fund
If you don't like these pre-fixed percentage, then feel free to choose your own percentages; but they must be one of these 4 to count toward our 30-Year Gift. And if you don't like these 4 choices, then feel free to choose whatever you would like.
As a reminder once we kickoff the campaign (~Nov), we will experimenting with a method for Class Participation by establishing a pledge of $30 a month for 96 months. Think of it as a subscription service like Netflix. We expect to have a direct webform provided to the Class soon, but if you want to get in early, you can set up that pledge with the Foundation by calling (401) 295-4100. If you get a solicitation call or choose to mail in a new pledge with the form provided in Shipmate, you can also set up a recurring pledge. The quick math is that $30 for 96 months is a yearly pledge of $360 for 8 years. This aligns with our 30th reunion.
More to follow once we have a webform for our Class Gift. Our goal is similar to the Navy-Marine Corps Relief….100% contact.
Please don't hesitate to reach out to me any questions.
Brian Reardon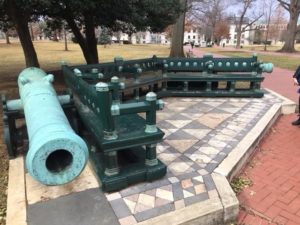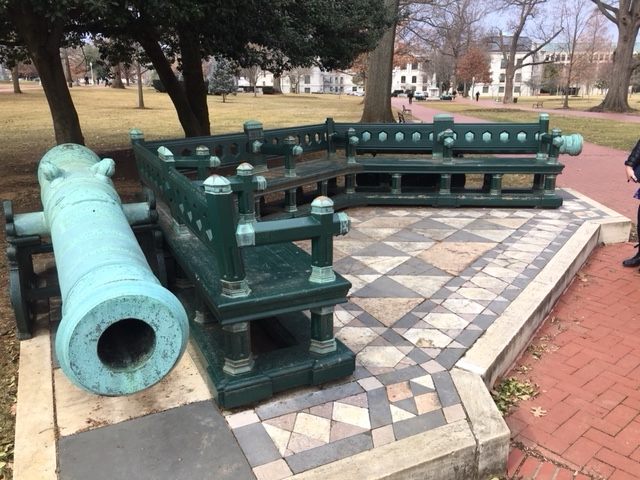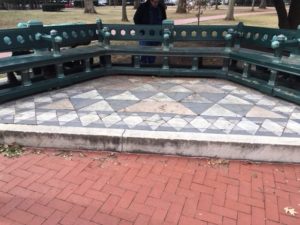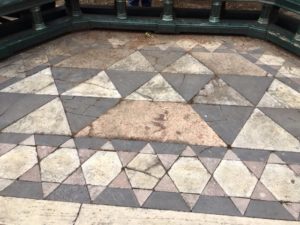 «
'96 Navy Football Jerseys
BEAT ARMY!!!
Recent Posts
Post Categories
Most Used Tages
Search the 1996 Site